Moisturizing Creme - all skin types
Aprašymas
Mitrinošs sejas krēms - visiem ādas tipiem
Intensīva ādas mitrināšana ar koncentrētu dabīgo Skvalāna eļļu, kas sniedz ādai ilglaicīgu mitrinošu iedarbību un nogādā dziļi ādas dermā C un E-vitamīnus. Šis krēms ir īpaši izstrādāts normālas un kombinētas ādas kopšanai. Tā sastāvā esošie anti-oksidanti aizsargā ādu no brīvajiem radikāļiem un palēnina ādas novecošanos. Satur tādas ārkārtīgi mitrinošas sastāvdaļas, kā Hialuronskābe, Alveja, Glicerīns un medicīniski attīrīts Lanolīns. Papildus, šis krēms arī viegli aizsargā no kaitīgās ultravioleto staru iedarbības. Satur SPF4. Var tikt lietots kā dienas / nakts krēms, viens pats vai kopā ar Anti-age krēmu vai serumu.
Lietošana: Nelielā daudzumā uzklāt uz tīras sejas un kakla ādas. Lai izveidotu efektīvu, mitrumu saglabājošu kārtiņu, kas nodrošina ādas mitrināšanu vairāku stundu garumā - vienmēr šo mitrinošo krēmu lietot kā noslēdzošo krēmu.
Galvenās īpašības:
Skvalāns un citas īpaši mitrinošas sastāvdaļas atjauno ādas maigumu
Satur SPF4 saules aizsargfiltru, kas papildus pasargā no UV stariem
Dabīgie anti-oksidanti pasargā no sejas ādas novecošanās
Intensīva un ilgnoturīga ādas mitrināšana sausai ādai
Informacija
Vieneto kaina:

EAN:

A0200201
Sudedamųjų dalių sąrašas
Minor differences between the ingredients list below and the ingredients declared on the packaging may occur, because we continually improve the content of our products accordingly to the newest knowledge about health and environment
Aqua (Water)
Squalane

is an oil naturally occurring in human skin and is an important part of the lipid system. Its penetration capacity is remarkably high. Nanometer droplets of squalane function as effective "transporters" for the A Vitamins and other oil soluble active ingredients. Young and healthy skin contains a high amount of squalane but the level will decrease dramatically with age. Therefore squalane is absorbed excellently into sun damaged and aged skin. A lack of squalane within the skin can lead to premature aging, very dry skin and a loss of elasticity. Areas of constantly exposed, dry and prematurely aged skin such as on the hands, elbows, heals and knees etc become incredibly soft immediately when squalane is applied in the right formulation.

Glycerin

is one of the very best and most widely used humectants (moisturizers). It penetrates easily into the epidermis and makes the skin soft and subtle. This vegetable glycerine can without problems be applied to very sensitive skin types. It provides lubrication and leaves the skin soft and silky smooth. It is extremely comforting to very dry skin types.

Caprylic/Capric Triglyceride
Behenyl Alcohol
Lanolin
Glyceryl Stearate
PEG-100 Stearate
Dimethicone
C12-15 Alkyl Benzoate
Stearic Acid
Propylene Glycol
Urea

is a strong and natural humectant that binds to the skin's proteins whereby it adds capacity in the epidermis to maintain a high level of moisture.

Lanolin Alcohol
Citrus Limon (Lemon) Fruit Extract

is a natural source of Vitamin C that functions as a strong anti-oxidant and stimulates collagen synthesis. Helping to also recreate the ceramides in the epidermis. Citrus Limon Fruit Extract gently exfoliates the dead skin cells and reduces the problems of excessive oiliness.

Aloe Barbadensis (Aloe Vera) Leaf Juice Powder

is a natural raw material that functions as a natural humectant, and is well known for its soothing and healing properties.

Phenoxyethanol
Ethylhexylglycerin
Cetearyl Alcohol
Ceteth-20 Phosphate
Dicetyl Phosphate
Cetyl Palmitate
Hydrolyzed Collagen and Sodium Hyaluronate

is a mixture of ingredients that builds an invisible shield of moisture binding barrier on the surface of the skin, to enable the skin to maintain its elevated level of moisture within the epidermis.

Tocopheryl Acetate

is a type of Vitamin E that plays an important role by protecting both the skin and the products against harmful free radicals.

PEG-20 Stearate
Tocopherol
Acrylates/C10-30 Alkyl Acrylate Crosspolymer
Sodium Benzoate
Citric Acid
Parfum (Fragrance)
Tetrasodium Iminodisuccinate
Potassium Sorbate
Pristatymas ir grąžinimas
Piegādes izmaksas:
Latvijas Pasts ( Piegāde: 2-5 darba dienas ) –  3 eur
Pasūtījums tiek piegādāts uz pircēja norādītās adreses pasta nodaļu. Pasta nodaļā iespējams veikt apmaksu par pasūtīto preci skaidrā naudā vai ar bankas norēķinu karti.
Izvēlies OMNIVA pakomātu ( Piegāde: 3-5 darba dienas )  – 3 eur
Pasūtījums tiek piegādāts uz pircēja norādīto Omniva pakomātu. Apmaksa par pasūtīto preci jāveic ar pārskaitījumu uz interneta veikala apkalpotāja norādītajiem bankas rekvizītiem.
Bezmaksas piegāde
Veicot pasūtījumu vismaz 60,- eur vērtībā piegāde bez-maksas uz tuvāko pasta nodaļu vai Omniva pakomātu.
Preču atgriešana
www.beaute-pacifique.lv iegādāto preci ir tiesībās saskaņā ar e-komecijas noteikumiem ir tiesības atgriezt 14 dienu laikā, kopš preces saņemšanas.
Ja kādu iemeslu dēļ izvēlaties atgriezt preci un saņemt par to samaksāto naudu, prece ir jānosūta uz adresi:
Beauté Pacifique Latvija
Att. Beaute Pacifique Interneta veikals
P.Lejiņa iela 10-32,
Rīga, LV-1029, Latvija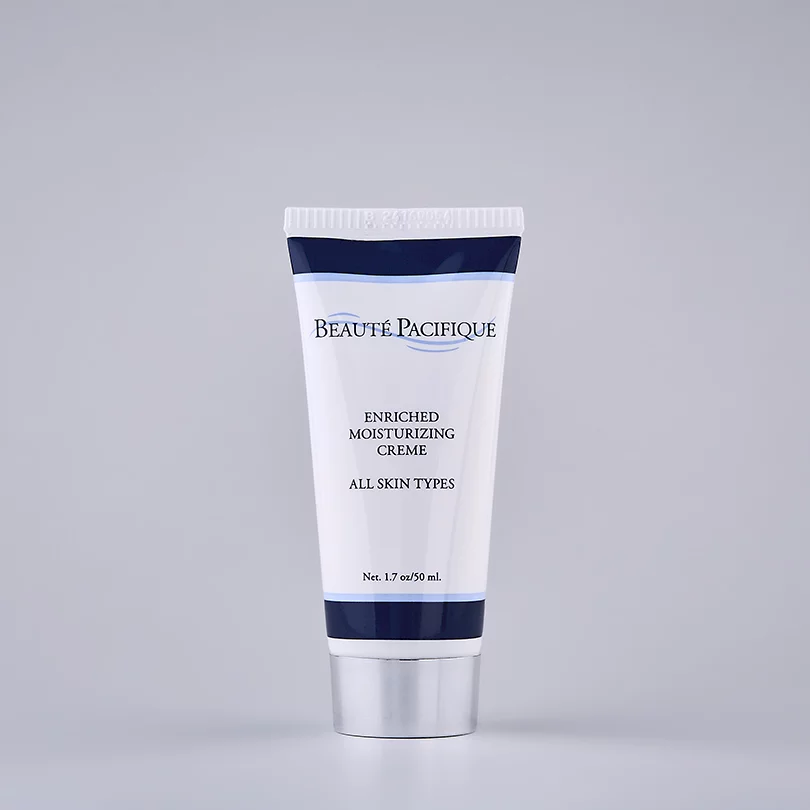 Geriausiai parduodamos kategorijos prekės