Huidproblemen
Wil je een gezonde huid met een heldere en gelijkmatige huidtint?
Misschien heb je eczeem, een droge of gevlekte huid, psoriasis of rosacea; een aantal huidproblemen waar veel mensen aan lijden en iedere dag mee om moeten gaan. Voor sommigen kunnen de huidproblemen zo vervelend zijn dat het hen beperkt in hun dagelijks leven. Maar het hoeft niet zo te zijn.
Als het gaat om effectiviteit, zitten onze producten op de grens tussen cosmetische en medische producten. Dat betekent dat de producten een echt verschil kunnen maken voor precies jouw huid, of je nu kampt met grote of kleine dagelijkse huidproblemen.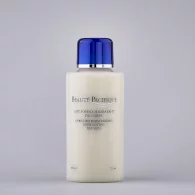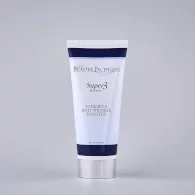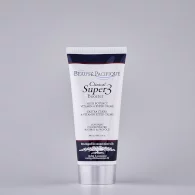 Free delivery on orders over €60
up to 30 days right of revocation