Cherry-Luscious lūpu balzams (Vaniļa)
Aprašymas
Cherry-Luscious lūpu balzams ir jauna veida ikdienas lūpu kopšana. Lūpas iegūst veselīgu izskatu, izturību, spēj labi pildīt savu funkciju un izskatīties ļoti koptas - pat sausa gaisa periodos un saspringtos apstākļos. Piemērotas visiem, kas meklē savām lūpām reālu palīdzību.
Pateicoties aktīvajām mitrumu saistošajām un aizsargplēvīti veidojošajām sastāvdaļām, lūpām rodas neredzama, aizsargājoša barjera pret mitruma zudumiem. Tiek novērstas plaisas un citi redzami bojājumi. Lūpas iegūst pievilcīgu jauneklīgu mirdzumu.
Lietošana: Pirmajā nedēļā uzklāt biežāk, lai izveidotu neredzamu aizsargbarjeru. Turpmāk lietot pēc vajadzības, atbilstoši savām personīgajām vēlmēm
Unikālās īpašības:
Izveido neredzamu mitrumu saglabājošu aizsargbarjeru
Nodrošina papildu mitruma līmeni, lai nepieļautu sausumu
Krēmīga tekstūra - viegli uzklājams un ātri uzsūcas
Pieejams divos pievilcīgos variantos – ar vaniļas vai piparmētru garšu
Vegāniem draudzīgs produkts
Informacija
Turinys:

15 ml. jar

Vieneto kaina:

EAN:

A0901001
Sudedamųjų dalių sąrašas
Minor differences between the ingredients list below and the ingredients declared on the packaging may occur, because we continually improve the content of our products accordingly to the newest knowledge about health and environment
Caprylic/Capric Triglyceride
Jojoba Ester

is a natural wax derived from Jojoba fruits

Squalane

is an oil naturally occurring in human skin and is an important part of the lipid system. Its penetration capacity is remarkably high. Nanometer droplets of squalane function as effective "transporters" for the A Vitamins and other oil soluble active ingredients. Young and healthy skin contains a high amount of squalane but the level will decrease dramatically with age. Therefore squalane is absorbed excellently into sun damaged and aged skin. A lack of squalane within the skin can lead to premature aging, very dry skin and a loss of elasticity. Areas of constantly exposed, dry and prematurely aged skin such as on the hands, elbows, heals and knees etc become incredibly soft immediately when squalane is applied in the right formulation.

Helianthus Annuus (Sunflower) Seed Wax
Behenyl Alcohol (USA: Docosanol)
Aqua (Water)
Diethylhexyl Succinate
Polyglycerin-3

is an ester that is miscible with water

Acacia Decurrens Flower Wax

is a natural wax derived from Acacia flowers

Vanilla Planifolia Fruit Extract

Essential oil obtained from the leaves of Mentha piperita.

Prunus Avium (Sweet Cherry) Seed Oil

Sweet Cherry kernel oil, with moisturizing properties. It brings softness and protection to dry and cracked lips

Propylene Glycol
Glutathione

Powerful, non-enzymatic antioxidant which naturally occurs in the skin where it serves to help defend against environmental damage. Glutathione is a tripeptide comprised of three amino acids (cysteine, glutamic acid, and glycine), which together work to restore skin.

Artocarpus Lakoocha Wood Extract

Extract obtained from the dried heartwood of Artocarpus lakoocha with a very high content of Oxyresveratrol, which is an analog of Resveratrol. It has both antioxidative (from ROS scavenging) and anti-inflammatory properties.

Sodium Hyaluronate

is a modified type of Sodium Hyalouronate that penetrates significantly deeper due to its disintegrated molecular version. It is an ingredient that binds water in epidermis, to enable the skin to maintain an elevated level of moisture throughout the layers of epidermis.

Phenoxyethanol
Ethylhexylglycerin
Pristatymas ir grąžinimas
Piegādes izmaksas:
Latvijas Pasts ( Piegāde: 2-5 darba dienas ) –  3 eur
Pasūtījums tiek piegādāts uz pircēja norādītās adreses pasta nodaļu. Pasta nodaļā iespējams veikt apmaksu par pasūtīto preci skaidrā naudā vai ar bankas norēķinu karti.
Izvēlies OMNIVA pakomātu ( Piegāde: 3-5 darba dienas )  – 3 eur
Pasūtījums tiek piegādāts uz pircēja norādīto Omniva pakomātu. Apmaksa par pasūtīto preci jāveic ar pārskaitījumu uz interneta veikala apkalpotāja norādītajiem bankas rekvizītiem.
Bezmaksas piegāde
Veicot pasūtījumu vismaz 60,- eur vērtībā piegāde bez-maksas uz tuvāko pasta nodaļu vai Omniva pakomātu.
Preču atgriešana
www.beaute-pacifique.lv iegādāto preci ir tiesībās saskaņā ar e-komecijas noteikumiem ir tiesības atgriezt 14 dienu laikā, kopš preces saņemšanas.
Ja kādu iemeslu dēļ izvēlaties atgriezt preci un saņemt par to samaksāto naudu, prece ir jānosūta uz adresi:
Beauté Pacifique Latvija
Att. Beaute Pacifique Interneta veikals
P.Lejiņa iela 10-32,
Rīga, LV-1029, Latvija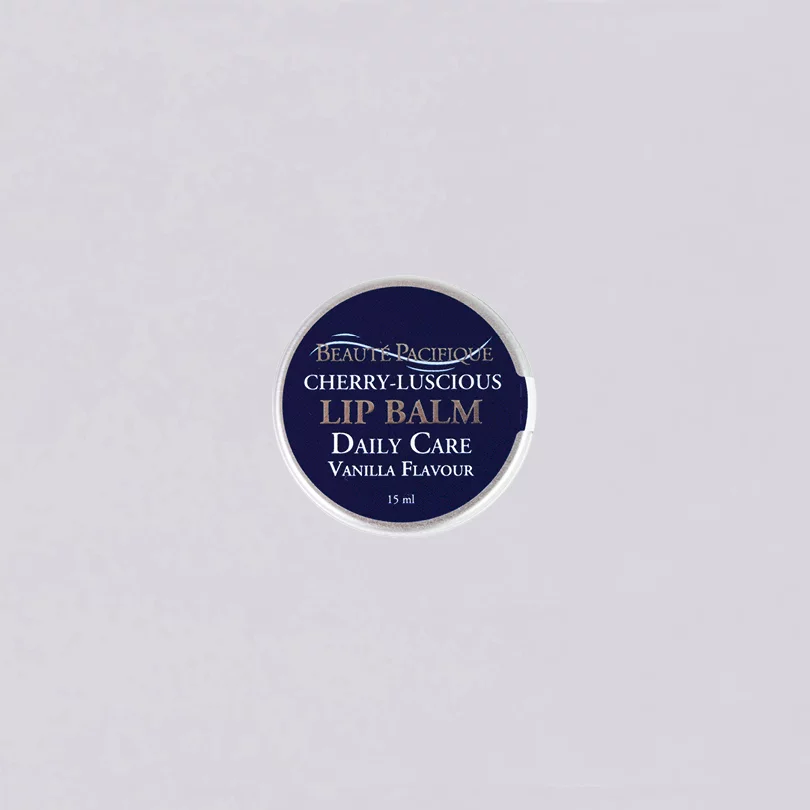 Geriausiai parduodamos kategorijos prekės