Apraksts
Intensīvi mitrinošs un atjaunojošs roku krēms
Intensīvi mitrinošs un ādu atjaunojošs krēms sausai un bojātai roku ādai, tai skaitā ādas kopšanai ekzēmas un psoriāzes gadījumos. Satur lielā koncentrācijā dabīgo Skvalāna eļļu, kas nodrošina ilglaicīgu, spēcīgu un mitrumu saglabājošu iedarbību visas dienas garumā. Krēms ātri iesūcas ādā un veido rezerves ādas virsējos slāņos. Pēc saskarsmes ar ūdeni, ādā uzkrātās aktīvās sastāvdaļas, atkārtoti aktivizējas. Samazina ūdens iztvaikošanu no ādas virsmas un nodrošina efektīvu ādas mitrināšanu vairāku stundu garumā. Lakricas saknes ekstrakts palīdz nomierināt apsārtušus un kairinātus ādas rajonus. Sastāvā esošais A-vitamīns atjauno ādu, padara to biezāku un elastīgāku. Nesatur smaržvielas.
Lietošana: Lietot uz tīras ādas no rīta un vakarā vai arī pēc nepieciešamības biežāk.
Galvenās īpašības:
Palīdz iegūt maigu roku ādu visas dienas garumā bez taukainu roku sajūtas.
Izteikti paaugstina mitruma pakāpi vairāku stundu garumā, arī pēc roku mazgāšanas.
Ideāli piemērots, lai koptu rokas ar īpaši sausu ādu. Nesatur smaržvielas.
Detaļas
Vienības cena:

EAN:

B0200201
Sastāvdaļu saraksts
Minor differences between the ingredients list below and the ingredients declared on the packaging may occur, because we continually improve the content of our products accordingly to the newest knowledge about health and environment
Aqua (Water)
Glycerin

is one of the very best and most widely used humectants (moisturizers). It penetrates easily into the epidermis and makes the skin soft and subtle. This vegetable glycerine can without problems be applied to very sensitive skin types. It provides lubrication and leaves the skin soft and silky smooth. It is extremely comforting to very dry skin types.

Behenyl Alcohol
Butylene Glycol
Stearic Acid
Squalane

is an oil naturally occurring in human skin and is an important part of the lipid system. Its penetration capacity is remarkably high. Nanometer droplets of squalane function as effective "transporters" for the A Vitamins and other oil soluble active ingredients. Young and healthy skin contains a high amount of squalane but the level will decrease dramatically with age. Therefore squalane is absorbed excellently into sun damaged and aged skin. A lack of squalane within the skin can lead to premature aging, very dry skin and a loss of elasticity. Areas of constantly exposed, dry and prematurely aged skin such as on the hands, elbows, heals and knees etc become incredibly soft immediately when squalane is applied in the right formulation.

Isopropyl Palmitate
Cetyl Palmitate
Glyceryl Stearate SE
Lanolin

plays an important role in maintaining the skin moisture balance and provides a remarkable finely textured skin surface, especially when used in combination with squalane. Previous problems with lanolin allergies are minimised with this product, due to its pharmaceutical purity where all the
allergenic impurities have been removed.

Dimethicone
Arginine
Polysorbate 60
Tocopherol

is another source of Vitamin E that plays an important role by protecting both the skin and the products against harmful free radicals and functions as a natural moisturizer and capable of reducing fine lines and wrinkles.

Dipotassium Glycyrrhizate

is the extract from Liquorice Root. This is well known as a wound healing extract, helping to reduce irritation within the skin and providing instant comfort to sensitive skin. It enables the skin to accept strong reacting ingredients with fewer side effects, allowing more effective ingredients to be tolerated by sensitive skin.

Retinyl Palmitate
Zea Mays (Corn) Oil
Citrus Limon (Lemon) Fruit Extract

is a natural source of Vitamin C that functions as a strong anti-oxidant and stimulates collagen synthesis. Helping to also recreate the ceramides in the epidermis. Citrus Limon Fruit Extract gently exfoliates the dead skin cells and reduces the problems of excessive oiliness.

Aloe Barbadensis (Aloe Vera) Leaf Juice Powder
Phenoxyethanol
Ethylhexylglycerin
Piegāde un atgriešana
Piegādes izmaksas:
Latvijas Pasts ( Piegāde: 2-5 darba dienas ) –  3 eur
Pasūtījums tiek piegādāts uz pircēja norādītās adreses pasta nodaļu. Pasta nodaļā iespējams veikt apmaksu par pasūtīto preci skaidrā naudā vai ar bankas norēķinu karti.
Izvēlies OMNIVA pakomātu ( Piegāde: 3-5 darba dienas )  – 3 eur
Pasūtījums tiek piegādāts uz pircēja norādīto Omniva pakomātu. Apmaksa par pasūtīto preci jāveic ar pārskaitījumu uz interneta veikala apkalpotāja norādītajiem bankas rekvizītiem.
Bezmaksas piegāde
Veicot pasūtījumu vismaz 60,- eur vērtībā piegāde bez-maksas uz tuvāko pasta nodaļu vai Omniva pakomātu.
Preču atgriešana
www.beaute-pacifique.lv iegādāto preci ir tiesībās saskaņā ar e-komecijas noteikumiem ir tiesības atgriezt 14 dienu laikā, kopš preces saņemšanas.
Ja kādu iemeslu dēļ izvēlaties atgriezt preci un saņemt par to samaksāto naudu, prece ir jānosūta uz adresi:
Beauté Pacifique Latvija
Att. Beaute Pacifique Interneta veikals
P.Lejiņa iela 10-32,
Rīga, LV-1029, Latvija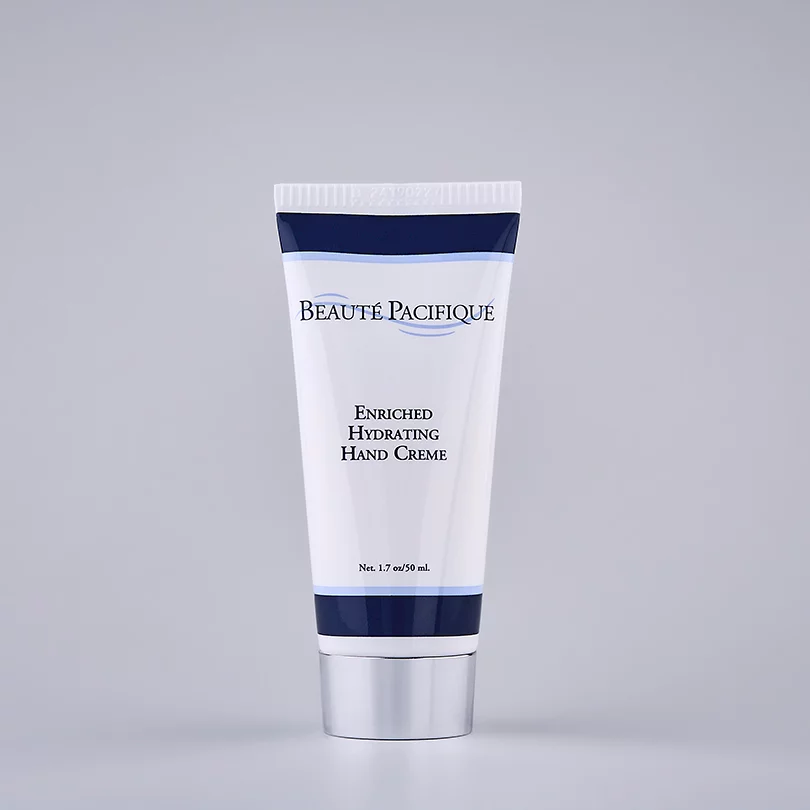 Pārdotākie šajā kategorijā