Beauté article
Shampoos with more functions
It is incredibly important to take care of your skin, and while you are at it why not take care of your hair as well. We have different products which you can use in order to take care of your skin and hair at the very same time. Continue to read if you are interested in knowing how to get the most out of your products.
Both our shampoos have more functions which makes it possible to use them for more than just washing your hair. First and foremost, the shampoos take care of, cleanse and protect the hair against splitting and leave the hair clean, beautiful and shiny. In addition, our shampoos are particular gentle against the scalp. Actually, so gentle that they are more gentle than clear water.
It is important to take care of the skin in the scalp or else it can become dry and irritated and this is when our products enter into the picture. Our shampoos wash the scalp efficiently and gently without becoming irritated. Besides, the products help on scurf, eczema and irritated scalp as they effectively counteract excessive dryness. Our shampoos are therefore really good products for those of you who wishes to take care of both hair and scalp at the same time.
The indispensable advantages:
Take good care of hair and scalp
Leave the hair shiny and prevent the hair from splitting
Particularly gentle against the scalp
Prevents scale, eczema and irritated scalp
Have you become interested in our shampoos? Go to our website and read more here.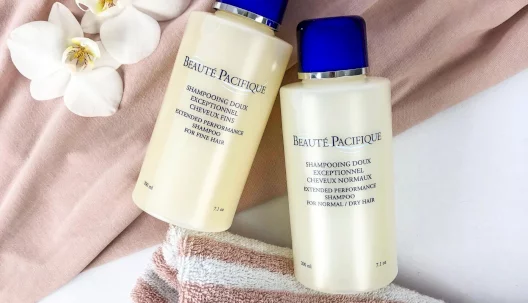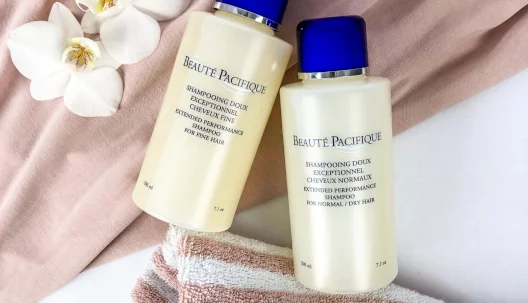 Products with more functions