Do you know the condition of your skin?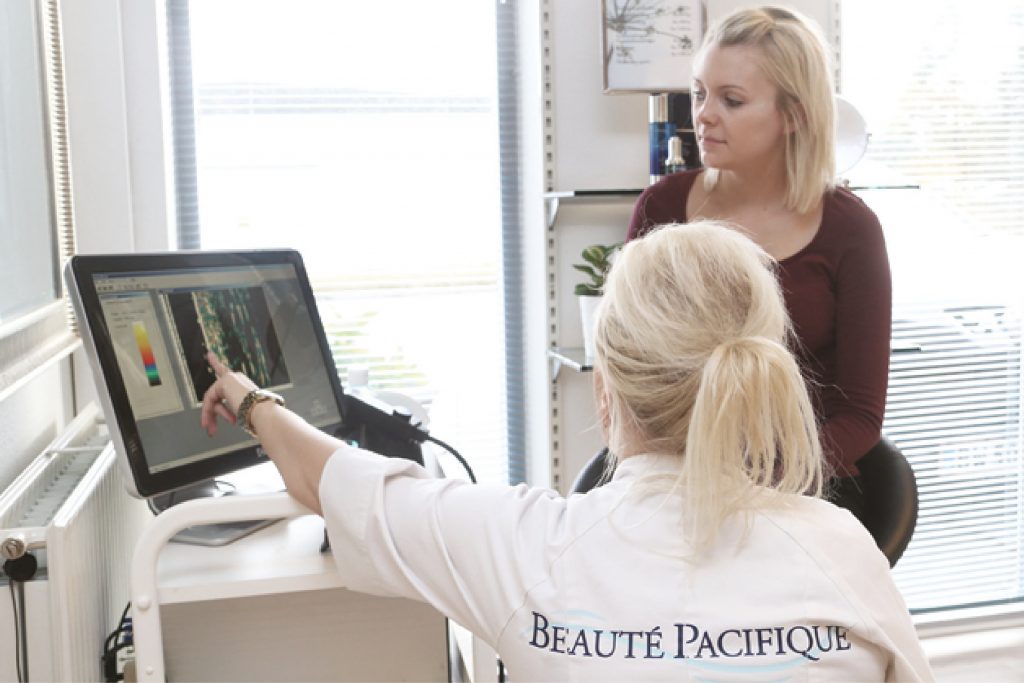 By knowing the condition of your skin you can choose the skin care products that fit your needs.
Come visit us at the sales outlets and have a free ultrasound scan. Our advanced Medical Ultrasound DermaScan Machine scans the full depth of the skin, including the collagen fibre structure, to examine your skin's true condition.
After the scan, our consultants provide product recommendations and skin care advice that is specifically tailored to your skin's condition.
Please contact us by email or phone for more info.