Description
Recovers lost moisture balance. Pampers dull and dry skin. Contains moisture retaining ingredients that withhold added moisture in the skin and form a water retaining barrier in the skin's surface layer. Apply to face and neck after cleansing 2-3 times a week. Apply liberally and leave the mask to work for 5-10 minutes. Rinse with water. Follow with toner and your preferred moisturiser. Apply the anti-age product first - allow it to penetrate deeply and then apply the moisturiser. The Instant Hydrating Mask can also be used as leave-on night cream to lock in moisture and maintain constant optimal hydration.
UNIQUE BENEFITS
Minimises fine lines and wrinkles
Locks in extra moisture to maintain constant optimised hydration
Contains Vitamin A that reduces fine lines and signs of ageing
Crème Lactique AHA Anti-Wrinkle Creme
Well suited for both day and night as a gentle anti age treatment cream that also adds moisture to dry skin. Exfoliates gently by the action of Lactic Acid and provides the skin with a youthful natural glow. Recommended as a treatment to reduce the very first fine lines. For the mature skin, use AHA anti-wrinkle cream alternating with one of the other Beaute Pacifique anti-ageing creams. Apply sparingly after using cleansing milk and toner.
UNIQUE BENEFITS
• Exfoliates gently while simultaneously adding a significant amount of moisture
• One step skincare combining a moisturising and anti-aging action
• pH-Value 4.5
Details
Contents:

100 ml. Tube

Unit price:

EAN:

1.28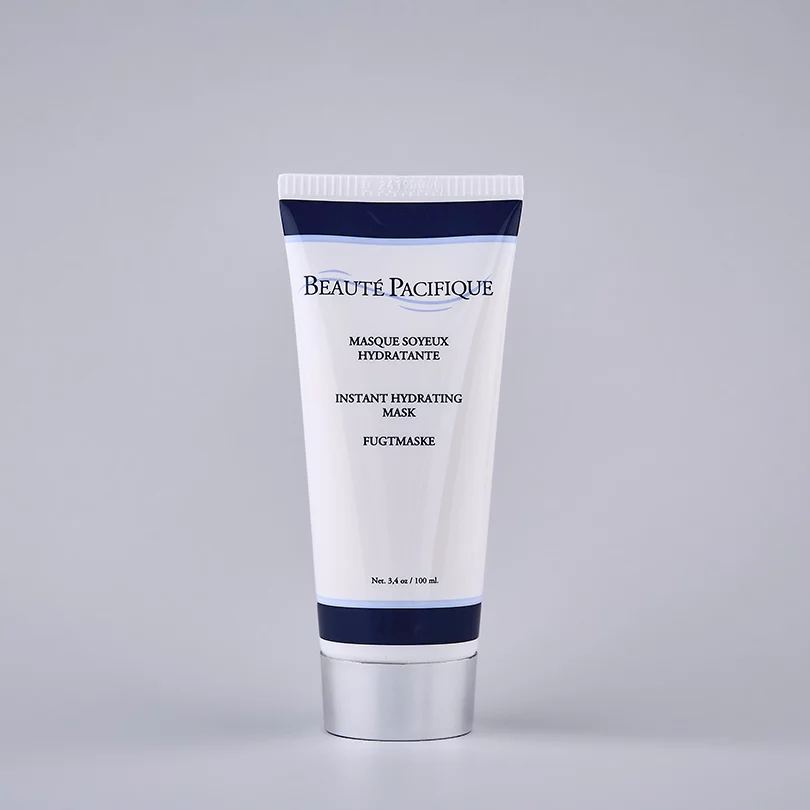 Best selling in same category