Aprašymas
Anticeliulitinis gelis
Klinikiniuose tyrinėjimuose tiriant 80 moterų, turinčių Celiulitą, po 30 dienų naudojimo celiulito sukelti odos nelygumai sumažėja vidutiniškai 22%. Be to, klubų apimtis sumažėja 7%. Trys iš keturių testo dalyvių pripažino, kad šis produktas yra geriausias iš tų, kuriuos jie naudojo. Su natūraliais ekstraktais, kurie neleidžia riebalų sustorėjimams susidaryti poodiniame sluoksnyje, ir stiprina kapiliarų sieneles. Mažina skysčio susikaupimą ir pabrinkimo atsiradimą.
Naudojimas: Gelį nuo celiulito naudoti 1 - 2 kartus per dieną, rekomenduojamas po vonios, ant šiltos ir drėgnos odos. Gelį užtepti ant odos ir gerai jį įtrinti, lengvai pažnaibant. Tokios rūšies aktyvios sudėtinės dalys pateks giliai į poodinį sluoksnį. Sudėtyje esantis mentolis suteiks maloniai gaivinantį pojūtį.
Išskirtinė nauda:
Žymiai sumažina odos nelygumus (Klinikinis tyrinėjimas: 2003 / 81 dalyvis / 30 dienų) – 22% (vidutiniškai) odos paviršiaus nelygumų sumažėjimas (uždokumentuota ultragarsų patikrinimais) – 7 mm (vidutiniškai) sumažėja klubų apimtis.
Riboja tolesnį riebalų sustorėjimų susidarymą poodiniame sluoksnyje.
Mažina riebalų susikaupimą ir sudegina ląstelių kalorijas.
Mažina skysčio susikaupimą ir pabrinkimą.
Informacija
Vieneto kaina:

EAN:

B0400201
Sudedamųjų dalių sąrašas
Minor differences between the ingredients list below and the ingredients declared on the packaging may occur, because we continually improve the content of our products accordingly to the newest knowledge about health and environment
Aqua (Water)
Glycerin

is one of the very best and most widely used humectants (moisturizers). It penetrates easily into the epidermis and makes the skin soft and subtle. This vegetable glycerine can without problems be applied to very sensitive skin types. It provides lubrication and leaves the skin soft and silky smooth. It is extremely comforting to very dry skin types.

Propanediol
Polysorbate 20
Propylene Glycol
Iodized Hydrolyzed Zein
Ruscus Aculeatus, Citrus Limon Fruit Extract, Paullinia Cupana Seed Extract and Chamomilla Recutita (Matricaria) Flower Extract (Anti-Cellulite Compound)

is a well-documented mixture of active ingredients that help the skin's deepest layers to exude excessive waste substances and prevent the storage of fat beneath the skin. Contains caffeine that activates the skin to consume extra energy to avoid the reformation of fatty deposits.

Alcohol
Denatonium Benzoate
Phenoxyethanol
Ethylhexylglycerin
Daucus Carota Sativa (Carrot) Seed Oil
Daucus Carota Sativa (Carrot) Seed Extract
PEG-20 Castor Oil
Ascorbyl Palmitate
Acrylates/C10-30 Alkyl Acrylate Crosspolymer
Tetrasodium Iminodisuccinate
Potassium Sorbate
Sodium Benzoate
Tocopheryl Acetate

is a type of Vitamin E that plays an important role by protecting both the skin and the products against harmful free radicals.

Tocopherol

is another source of Vitamin E that plays an important role by protecting both the skin and the products against harmful free radicals and functions as a natural moisturizer and capable of reducing fine lines and wrinkles.

Menthol

When applied to the skin it dilates the blood vessels in the skin and provides a significant sensation of coolness, followed by a pain killing analgesic effect on the skin. Menthol also helps to reduce itching on the skin.

Parfum (Fragrance)
Pristatymas ir grąžinimas
Piegādes izmaksas:
Latvijas Pasts ( Piegāde: 2-5 darba dienas ) –  3 eur
Pasūtījums tiek piegādāts uz pircēja norādītās adreses pasta nodaļu. Pasta nodaļā iespējams veikt apmaksu par pasūtīto preci skaidrā naudā vai ar bankas norēķinu karti.
Izvēlies OMNIVA pakomātu ( Piegāde: 3-5 darba dienas )  – 3 eur
Pasūtījums tiek piegādāts uz pircēja norādīto Omniva pakomātu. Apmaksa par pasūtīto preci jāveic ar pārskaitījumu uz interneta veikala apkalpotāja norādītajiem bankas rekvizītiem.
Bezmaksas piegāde
Veicot pasūtījumu vismaz 60,- eur vērtībā piegāde bez-maksas uz tuvāko pasta nodaļu vai Omniva pakomātu.
Preču atgriešana
www.beaute-pacifique.lv iegādāto preci ir tiesībās saskaņā ar e-komecijas noteikumiem ir tiesības atgriezt 14 dienu laikā, kopš preces saņemšanas.
Ja kādu iemeslu dēļ izvēlaties atgriezt preci un saņemt par to samaksāto naudu, prece ir jānosūta uz adresi:
Beauté Pacifique Latvija
Att. Beaute Pacifique Interneta veikals
P.Lejiņa iela 10-32,
Rīga, LV-1029, Latvija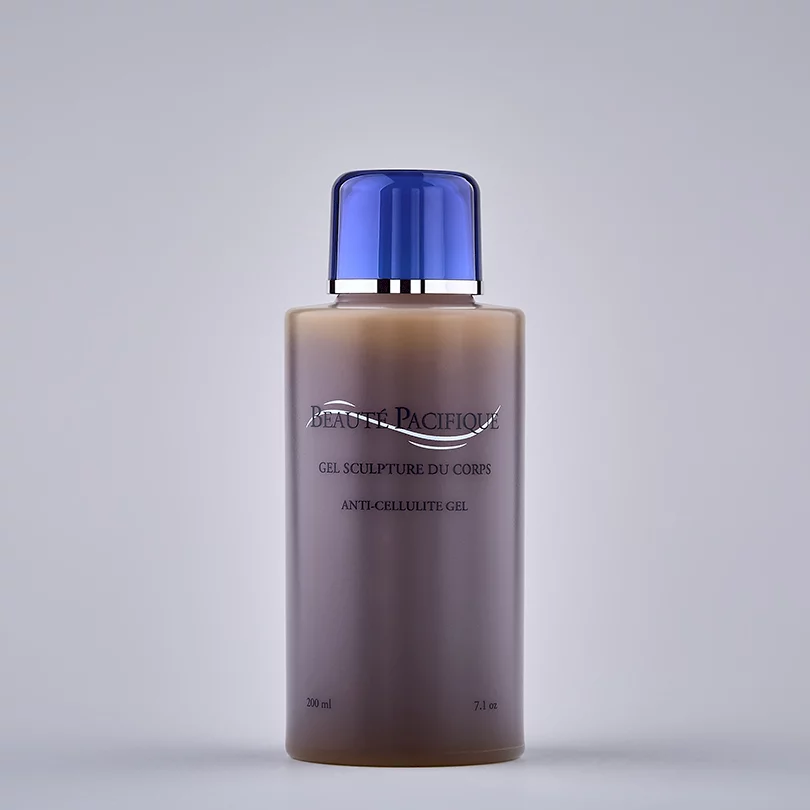 Geriausiai parduodamos kategorijos prekės