Body Care /
Allergy friendly & perfume free skin care products
Although there are very few people in Denmark who have perfume allergies, the range of perfume-free skin care products has increased exponentially in recent years – and with good reason. For whether it is actually due to perfume allergy, sensitive skin or a hypersensitive sense of smell, there are many good reasons to choose clean, perfume-free, skin care products. Excessive exposure and contact with perfume can lead to lifelong annoying perfume allergy.
However, it can be a bit of a challenge to avoid constant exposure and use of perfume products in everyday life. You may not think about it, but often our detergent, dish soap, diapers, bandages, detergents, hand sanitizer, hand soap and deodorants are packed with perfume – all for the obvious purpose of adding fragrance. The perfume does not make a real difference to the product's effect: the laundry will be just as clean, your hands just as soft and you will no longer smell of sweat if you choose a perfume free product. But where do you go if you want to reduce your consumption of perfumed products?
Choose your perfume carefully
A good place to start when you want to replace some of your everyday products with fragrance-free and allergy-friendly alternatives is with your leave-on products. Leave-on products are a common term for the products that we leave on – or penetrate – into our skin, without cleansing such as, cream, deodorant or rubbing alcohol. But what skin care brands do you have to look for?
First of all, you can go for decidedly perfume-free products. These will usually be marked as such, otherwise you can see it on the declaration on the back of the product. Choosing 100% perfume-free products is an easy way to ensure you avoid allergy-suspected substances, but if you are allergic and know the exact perfume element you are allergic to, you can easily just avoid this – Just as you can with food allergens.
At Beauté Pacifique, we have a wide range of skin care products completely without perfume, so you can safely use effective skin care without having to worry about perfume elements. Just look at some of our most popular products here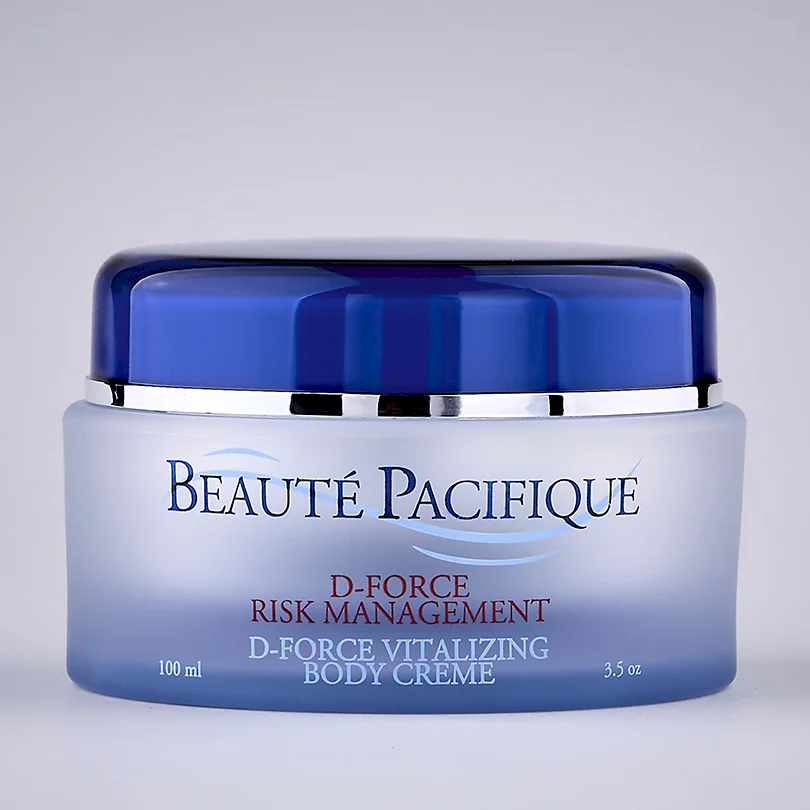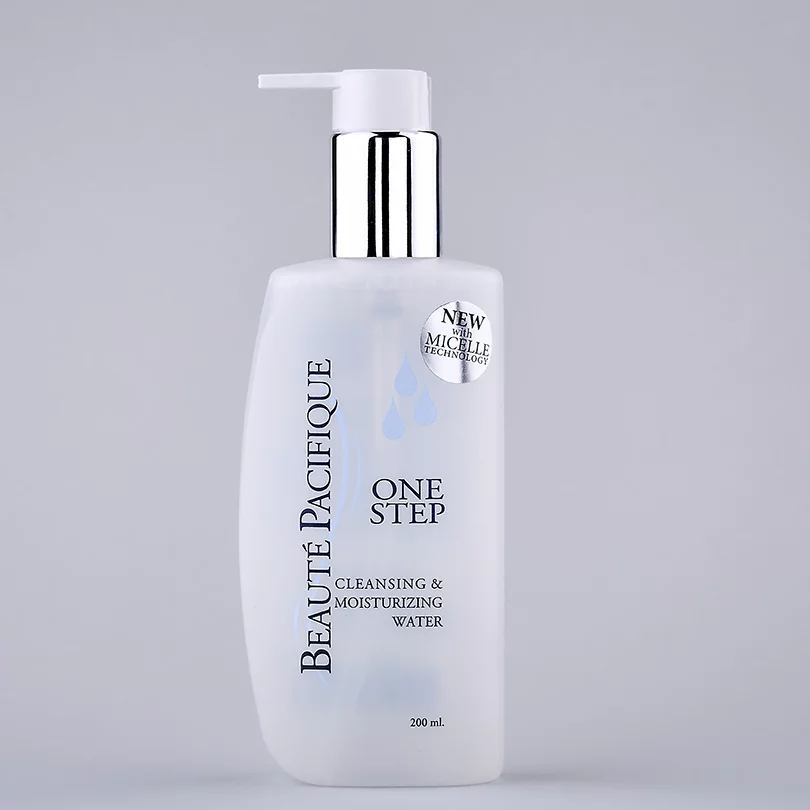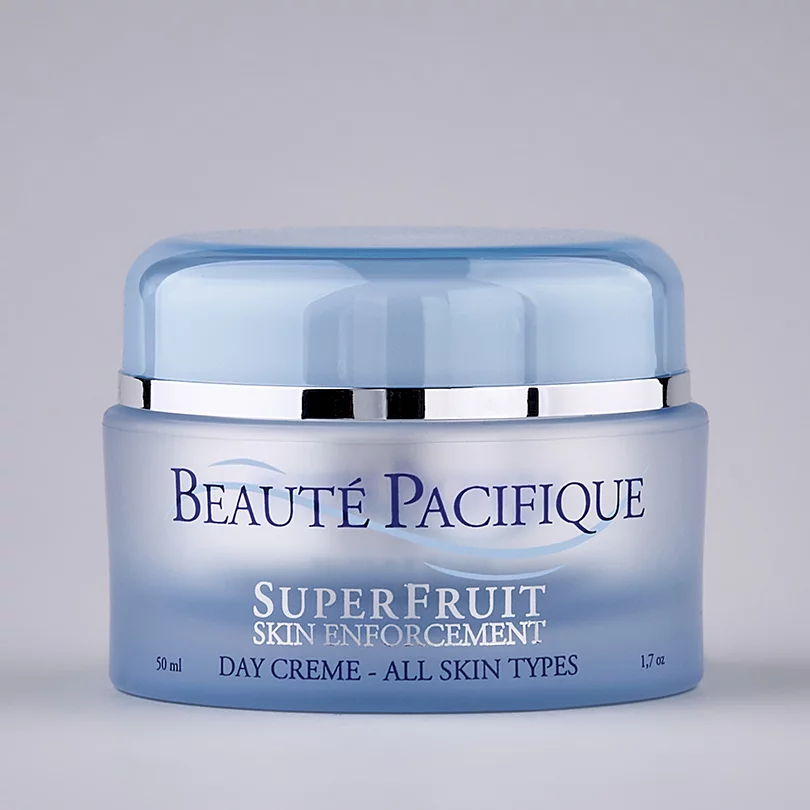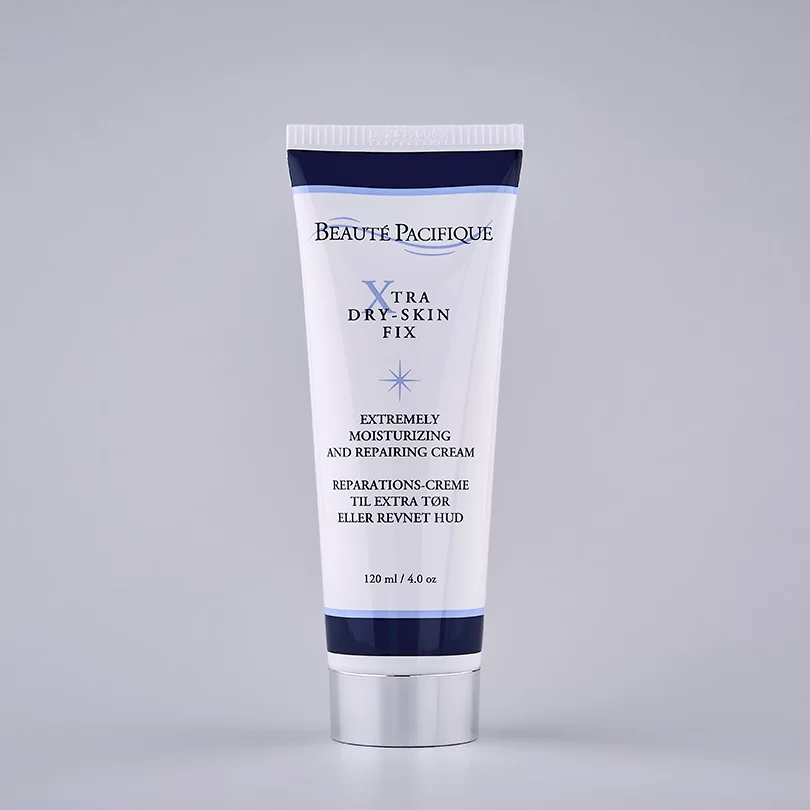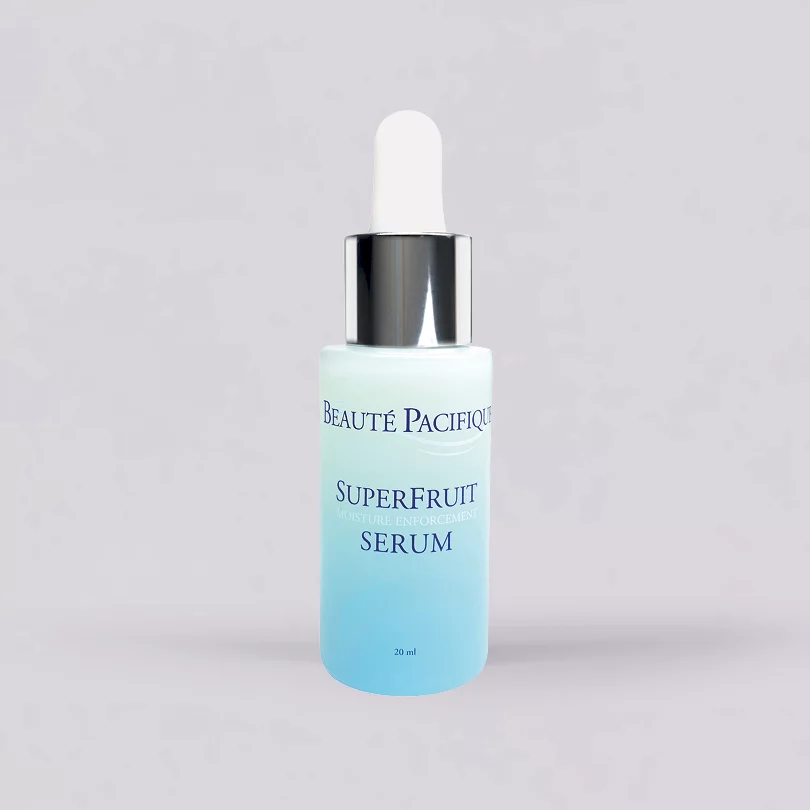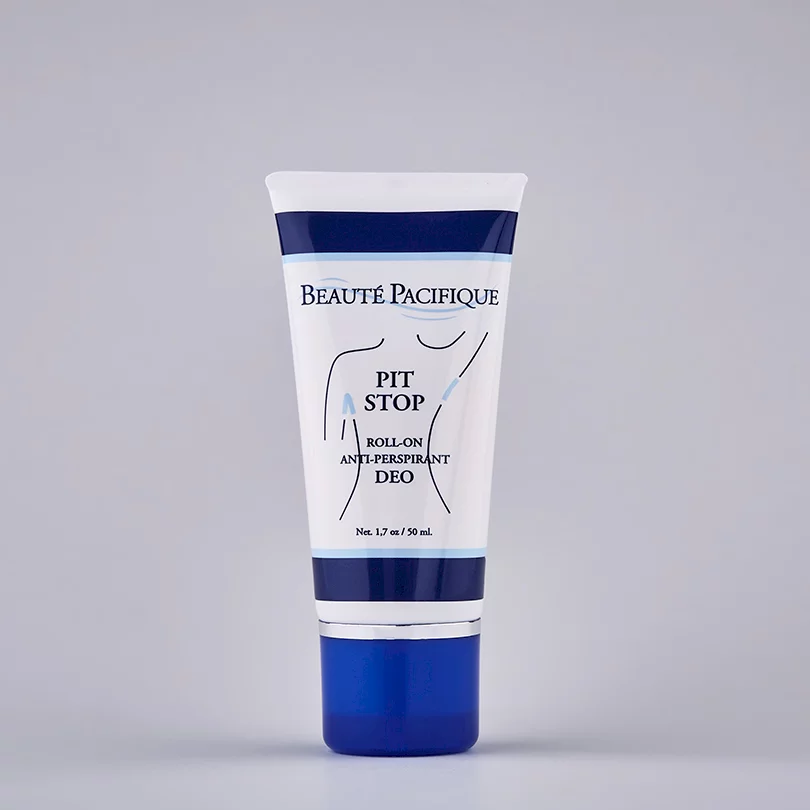 Among our perfume-free products, you will find everything from serums, day creams, night creams, cleansing products, hand creams and special products. 
However, there is also a third option: Choosing your perfumes carefully.
Thanks to the great work of the EU, in protecting us from allergy-suspicious perfume elements, these selected substances will always be clearly marked on the product declarations. However, there are also many other fragrances – pure and harmless – and these are some of the ones we have used since 1997. You will therefore, in our remaining products, only find perfume elements that are manufactured according to our own high requirements and specifications, so most – even those with suspicious perfume allergies, can tolerate them.
"I always thought I was hyperallergic to perfume: I turned red, bumped and scratched my face, but after using BP, I do not feel anything. Instead, I have soft and fine skin – Something I never thought was possible"
– Signe Jakobsen
Perfume tolerated and loved by most people – even those with suspicious allergies
The reason why we have added specially designed perfumes in several of our active products is due to the scent from the various added vitamins and the otherwise slightly special smell that they cause. In fact, several dermatologists have been involved in the development of these unique perfumes so that they are tolerable for even sensitive skin. Read our post about "Our specially designed perfumes are tolerated by even very sensitive skin" here.
However, one thing is for sure: no matter if you choose one of our products with or without perfume, they will all live up to what you expect from Beauté Pacifique. The perfume-free creams are therefore neither less delicious nor less effective than those with perfume.
Enjoy.