Beauté article
Beauté Hacks
We are many who love the products so much that we have been willing to try different things with our products. After using Beauté Pacifique's products for many years, you start experimenting and finding new ways to use the products – this our customers and the employees at Beauté Pacifique have found out, and we will now share this with everybody else.
There is no one who says that a lip balm should only be used on the lips, that the hair mask should only be used in the bath, that our scrub can only be used on the face, but what exactly are we saying? You see, we are really just saying that you must always experiment with where our products work best on you and we kind of hope that you will share it with us!
If you have some creative hacks, please send them our way!
Steer your eyebrows
Should your eyebrows have a slight lift or a slight push towards the forehead? We have two excellent products you can use in connection with it, namely a serum or one of our lip balms.
Our lip balms can be dabbed on the brow with a finger and subsequently a small brush to lift the eyebrow hairs up, otherwise it can actually easily be done with the fingertips. And at the same time, your eyebrows can smell of either vanilla or peppermint.
But hold on tight, as if that were not enough, then you can use our Superfruit serum to get control of your eyebrows. It takes less than a small drop to make the hairs lie down in the direction you want. At the same time, you keep your eyebrows well moisturized most of the day.
What's not to like?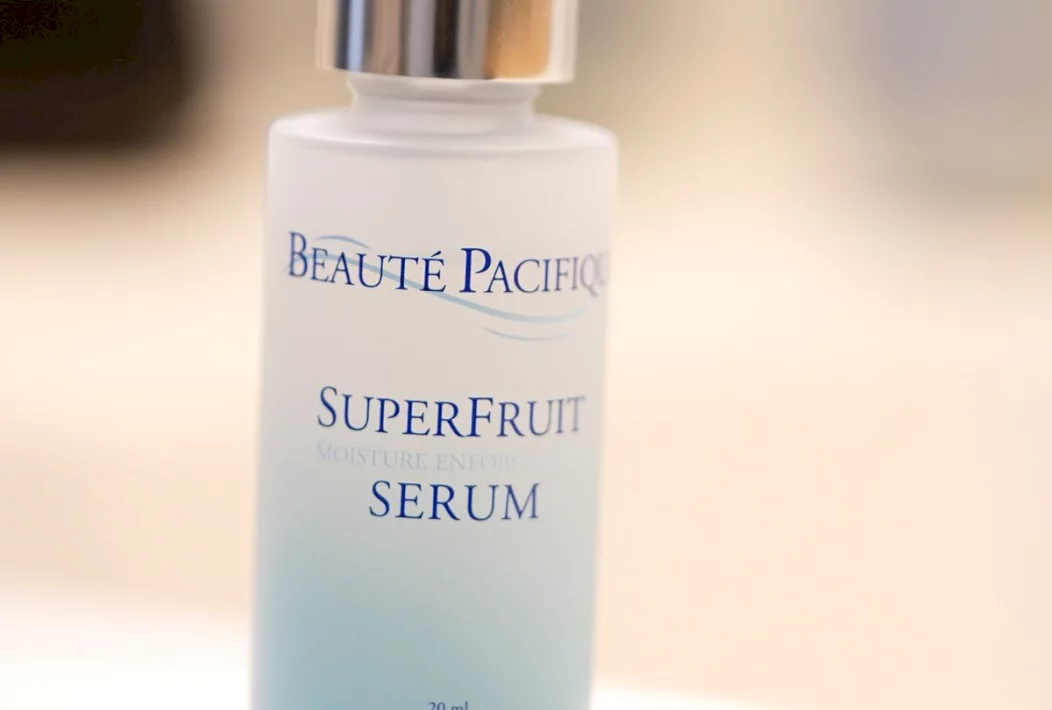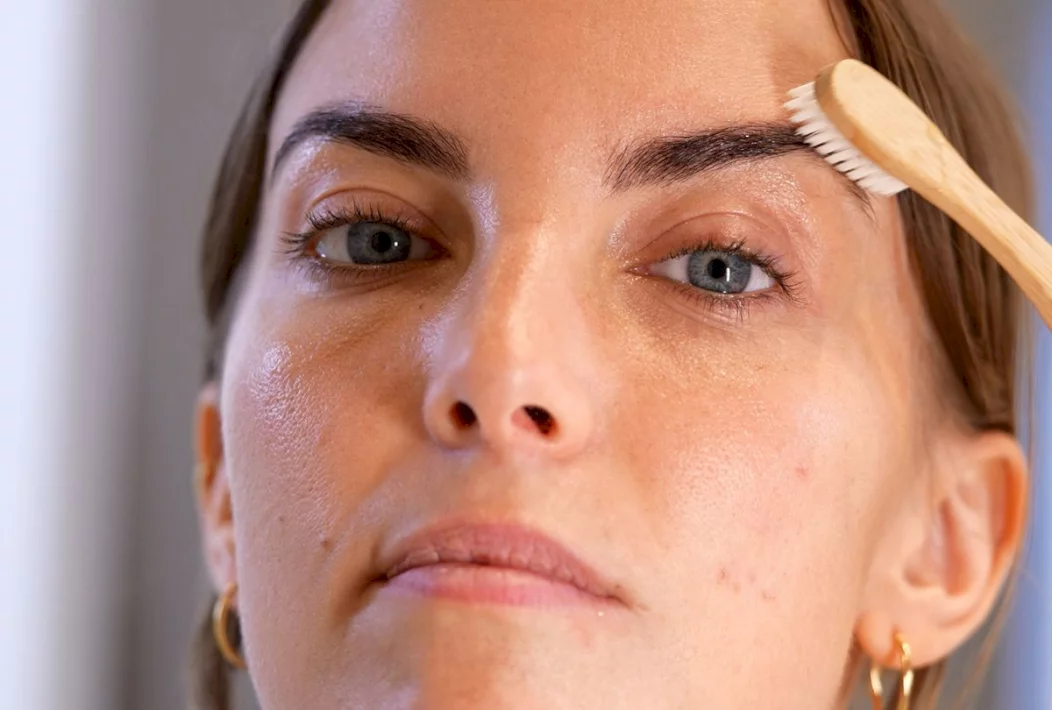 Soft lips
Scrub, scrub and scrub again – not just on the face, but also on the lips. "On the lips, WHAT?". Yes, you can scrub your dear lips with a small blob of scrub. Although the scrub is known to remove dead skin cells in the face, it can also remove dead skin cells and skin on the lips. Apply a small blob of facial scrub on a finger and apply it on the lips. Then remove the scrub with a wet cotton ball or cloth. The lips are left soft and with a clean and fine surface.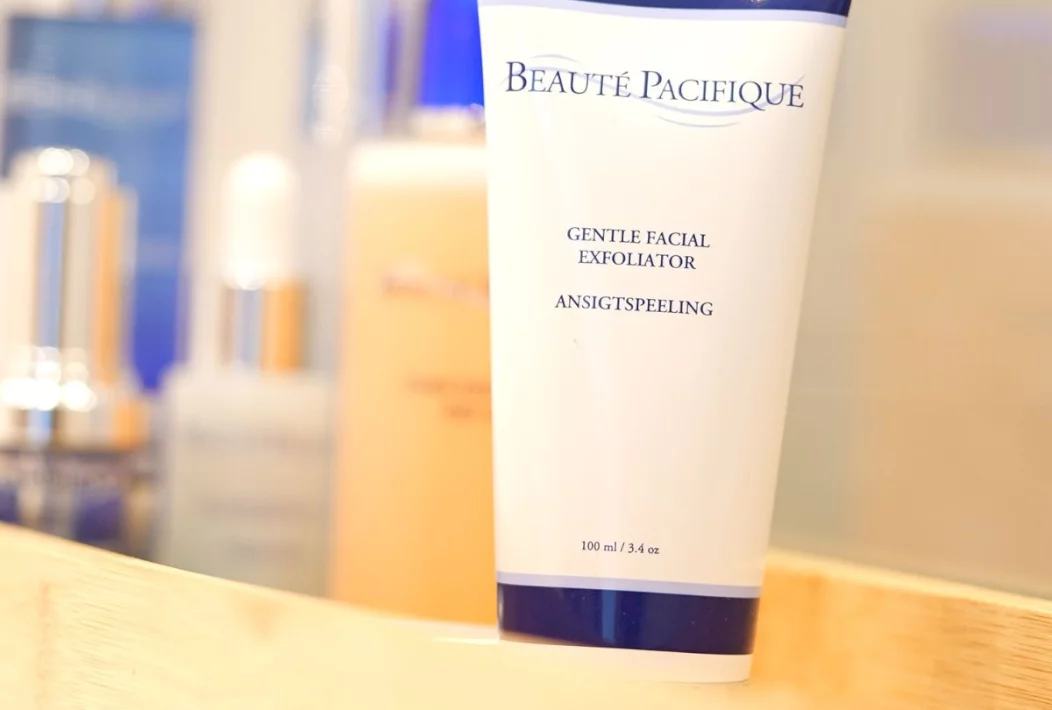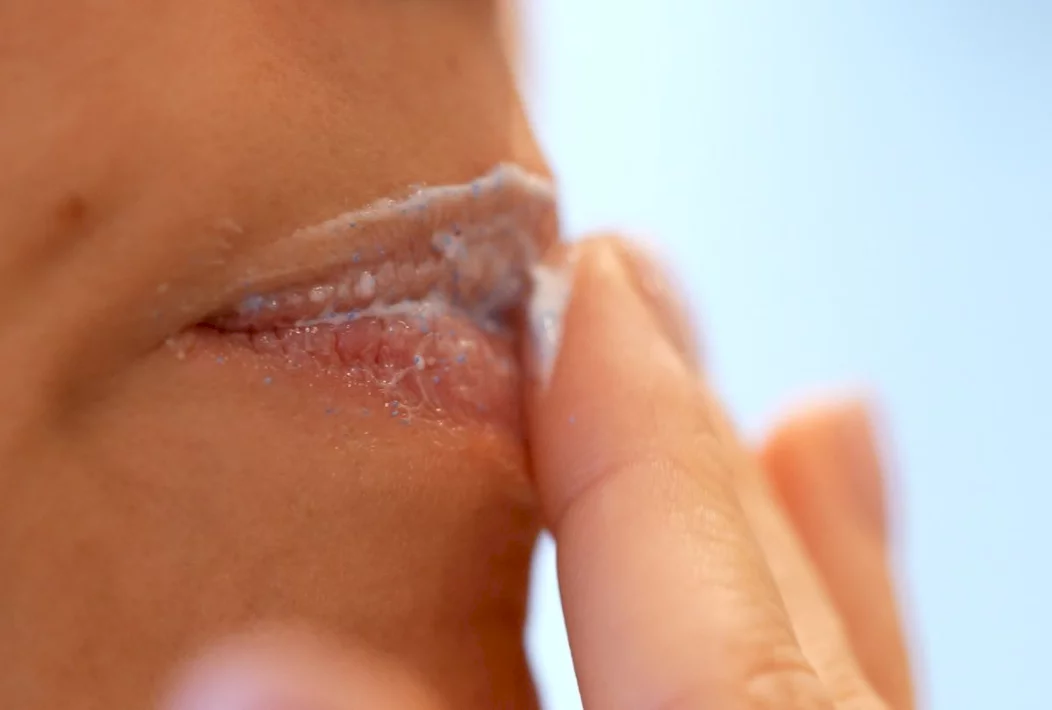 Don't pop them, spot them!
If your skin starts popping up a few small pimples all around, then we have a creative tip to shrink them – as long as they are small. Instead of squeezing to get rid of your pimple in a hurry, try our clay mask instead. It is perfect for spot treatment overnight, so if you experience a simple pimple or two has come forward during the day, then apply a small blob of clay mask on the pimple and slept with it overnight. The following day you will find that the pimple is less sore, less red and reduced. That's a hack we love!
Soft heels 
Our biggest recommendation we have received from customers is to use our body scrub to soften heels. This product removes dry and dead skin from the feet, as well as provides moisture and care. With just a little blob and a good round of foot massage, your feet are instantly softer!
Shine bright
…like a diamond!
With our delicious and popular body oil, your legs, arms or wherever you apply it, will get the most delicious shiny look. At the same time, the body oil has an anti-aging effect and leaves the skin soft and shiny.
Foam, foam and more foam
Our cleansing foam for all, but also the one for men, is it creative to use as shaving foam! Do not only use our cleansing foam for cleansing, but also to shave your legs. A small blob on each leg, let it foam up well and then scrape away the unwanted hair. At the same time you get soft and shiny legs.
The cleansing foam for men can also be used for something other than "just" cleansing. It is a much-loved product for those men who do not want a beard. Not only is it good to use during shaving, it is also ingenious afterwards, as it can be used as an after-garden and helps with and against shaving wounds.