Beauté article
DRY SKIN: OUR BEST ADVICE FOR KEEPING YOUR SKIN MOISTURIZED
OUR BEST ADVICE FOR KEEPING YOUR SKIN MOISTURIZED
Does your skin feel drier than normal?
If it does, it's no surprise, because the cold and wind of the winter months – together with the falling humidity – has a drying effect on the skin. And turning up the heating indoors doesn't make things any better.
If your skin feels tight, irritated or red, you should consider if your skin is getting the moisture and care it needs. The likelihood is that your skin needs more moisture now than it does in the summer.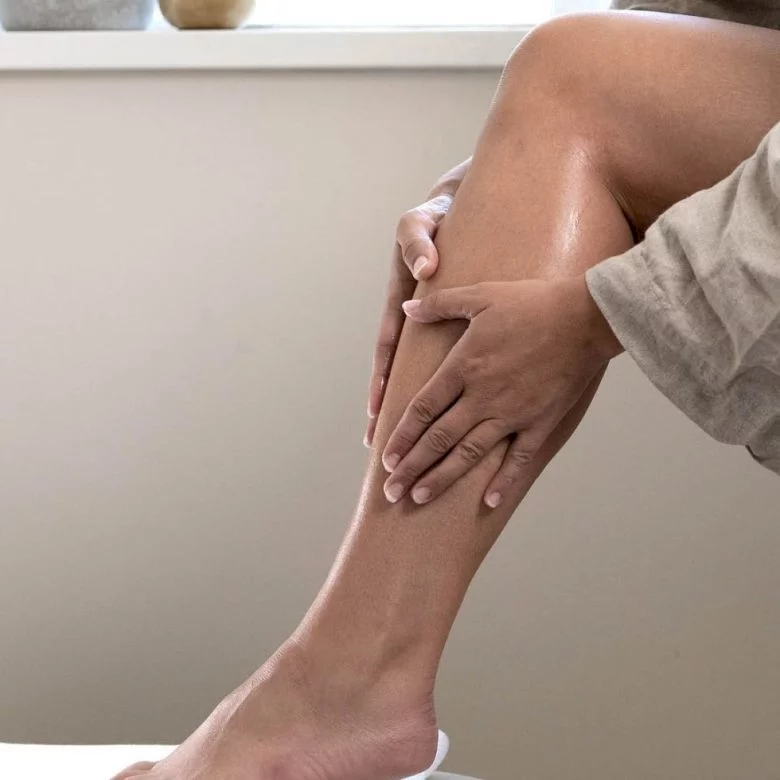 WE ESPECIALLY RECOMMEND THESE PRODUCTS FOR DRY SKIN
For the body:
Body Lotion for dry and irritated skin. This smooth and fragrant Body Lotion is documented to increase the skin's moisture content by an average of 65% after 30 days' treatment. If the skin on your arms and legs – or your body in general – feels dry, this is the product to try.
For the face:
The Moisturizing Day Cream for Dry Skin provides intense, long-lasting moisturizing care. If the skin on your face feels dry, almost like a mask, or you experience dry, red areas on your face, then we recommend you try this cream.
This day cream for dry skin has been developed to deliver lots of moisture to your facial skin and to protect it against external influences that can have a drying effect on your face. Creams for dry skin also help to keep your skin healthy, soft and supple, so that the skin naturally follows the movements of your face. A face cream for dry skin should be absorbed quickly so that it does not feel like a greasy layer on top of the skin. It should penetrate the skin and make it supple.
If you want to choose a good moisturizer for the face, it is important that you choose a day cream that retains the moisture that is already in your skin, while adding more. It should also protect your skin against external influences. In order to achieve the greatest effect, you should apply your day cream for dry skin immediately after bathing or washing your face because the skin will already feel moist. This helps your moisturizer penetrate better and allows it to work with the moisture that is already in your skin. If you apply the cream while the skin feels at it driest, it will not have much to work with.
The No.1 problem solver!
X-Tra Dry Skin Fix. If you haven't yet tried this product, we can give it our warmest recommendations. If you have particularly dry and damaged skin or suffer from dry skin conditions, this can work wonders. X-Tra Dry Skin Fix has a strong, long-lasting moisturizing effect and provides fantastic skin care for the hands, feet, elbows and other dry areas. Use it morning and evening – or according to need.
Did you know that…
• the skin's ability to retain moisture decreases with age?
• that your skin's needs change with the changing seasons?
• that long, hot baths dry out your skin?