Facial care /
NEW: GET SOFT, RADIANT SKIN
BIO-DERMABRASION PEELING WIPES – The Gentle, Effective Peel Without the Downtime!
We have recently launched our unique Bio-Dermabrasion Peeling Wipes, which are guaranteed to become one of your best friends in the pursuit for radiant skin – and we're so looking forward to introducing them to you!
Our Bio-Dermabrasion Peeling Wipes strengthen the skin's barrier while gently removing dead skin cells, reducing fine lines and evening out skin tone and discoloration. The result is smooth, soft skin with a radiant glow. The wipes each have two sides – a smooth side for gentle peeling and a rougher for more intense peeling. And that lovely tingle in the skin after use is perfectly normal. Each box contains 30 peeling wipes, and you can use our peeling wipes 1-3 times a week as needed – even on sensitive skin. Our Bio-Dermabrasion Peeling Wipes are also biodegradable – and, taken together with our new packaging, which is produced in PCR plastic, they represent at least a small step in the right direction.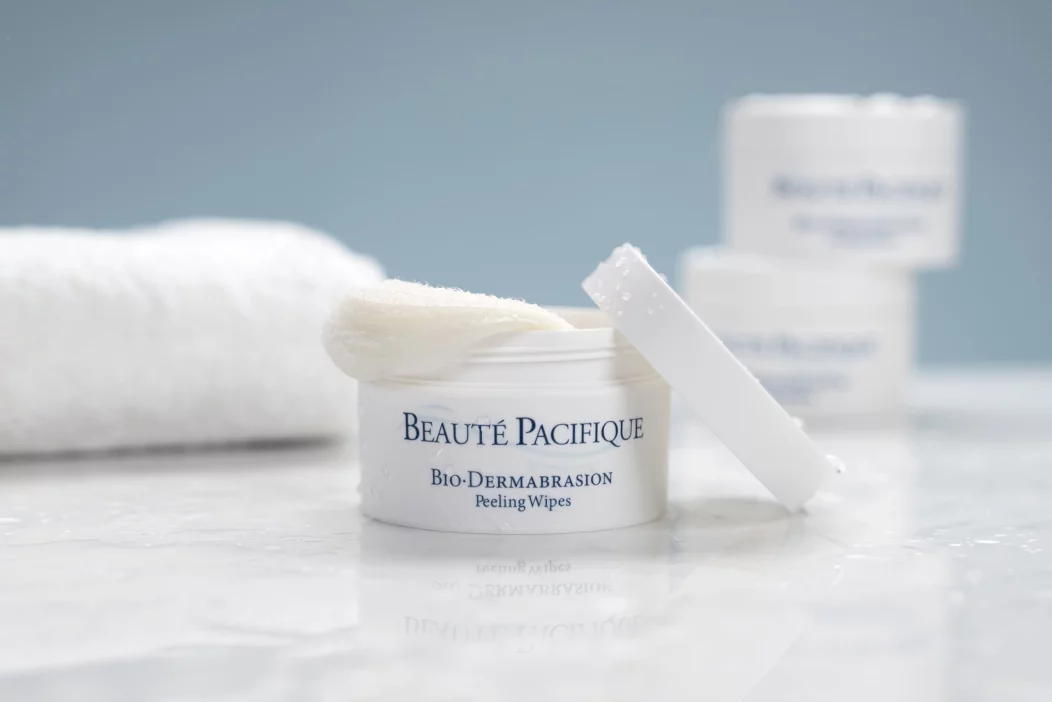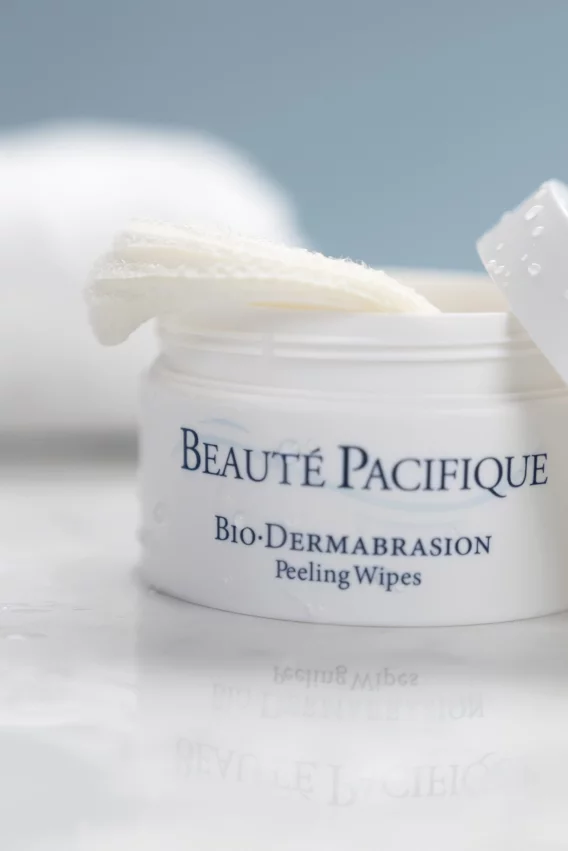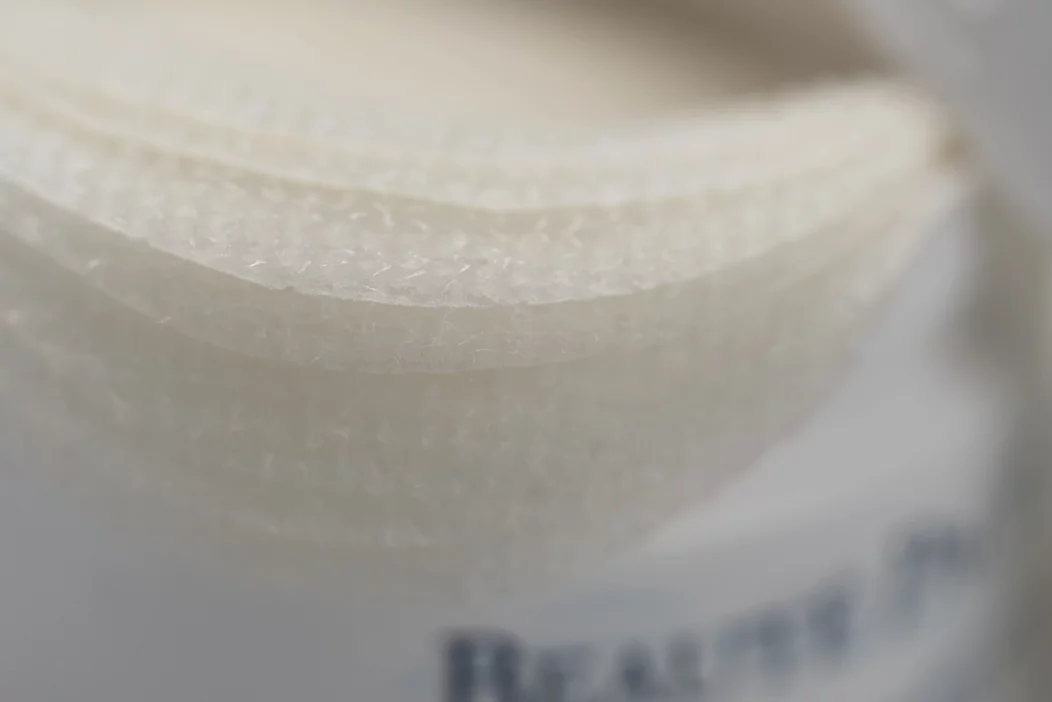 HOW TO USE THE PRODUCT
1. Cleanse your skin
You should always cleanse your skin before using your wipes. The first step in every skin-care routine should always be to cleanse the skin first with whatever cleansing product you prefer, whether it is a cleansing foam, cleansing milk or Micellar Water, for example.
2. Peeling, peeling, peeling
Once you have cleansed your skin, then it's time to get on with the peeling. Our peeling wipes feature two different sides for you to choose between: a smooth side for gentle peeling, and a rougher side for more intense peeling. They're easy to use and you don't need to rinse off afterwards. You can use your wipes 1-3 times a week according to need.
3. Now moisturise!
Now your skin is ready for your normal skin-care routine! The only question is if you want to apply a little serum before putting on your cream. What's most important is that you give your skin plenty of moisture so it gets the proper care after peeling. In this way you'll achieve the optimal effect: smooth, radiant skin.
TOP TIP: Use of our peeling wipes can benefit your face, neck and décolleté, but avoid the eyes and lips, where the skin is more delicate.
Buy Bio-Dermabrasion Peeling Wipes here!