Beauté article
1 product – 2 functions
It is incredibly important to take care of your skin, and while you are at it why not take care of your hair as well.
This is the ultimate product if you wish to take care of both your hair and skin at the same time and still see the effect from our products. The product contains ingredients that cleanses and freshens up both hair and skin without excessive dryness while also leaving skin and hair well-cared-for. By using this product, you ensure yourself an efficient wash of both hair and skin while also saving yourself some time. As if that is not enough, the product actually also contains ingredients that add moisture to the skin and improve the skin's ability to retain the moisture. In that way, you will experience your skin less irritated because it suddenly receives the moisture that it needs. Therefore, our product functions as the perfect 2 in 1 product – perfect for those of you who wishes to get the most out of your products.
The indispensable advantages:
Take good care of, cleanses and freshens up skin and hair at the same time
Adds moisture to the skin
Improves the skin's ability to retain the moisture
Do you want to read more about the product? Go to our website and read more here.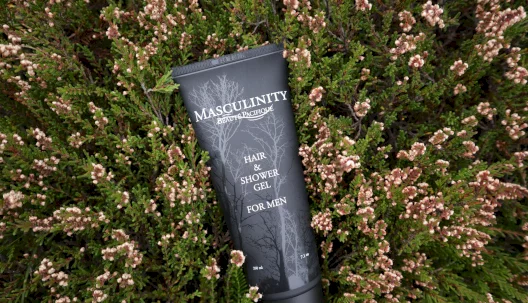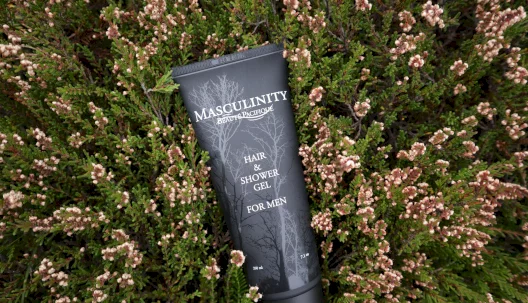 Products with more functions