Beauté article
Conditioner and hair cure in the very same product
Conditioner for all hair types
Our conditioner is specifically developed for treating dry hair. It leaves the hair soft and shiny while also protecting the hair against splitting and bringing out the color of the hair. The hair and the scalp sometimes need a moisturizing and protective cure that repairs the hair in order to improve its core and protect the scalp against dryness of the skin. Int this case, our conditioner functions as an optimal 2 in 1 product as besides being extremely caring it also functions as an effective hair cure. Leave the cure in the hair for 10-15 minutes and rinse out afterwards. The hair cure adds extra care and moisture to the scalp and the hair while also possessing other good qualities. That is why our conditioner is a good suggestion for those of you who want products with more than just one function.
The indispensable advantages:
Leaves the hair soft and shiny
Brings out the color of the hair and protects against splitting
Functions as an effective hair cure
Adds extra moisture for both hair and scalp
Have you become interested in our conditioner? Go to our website and read more here.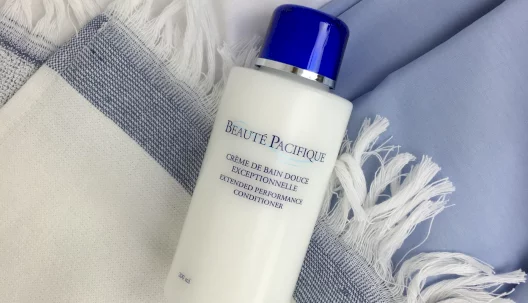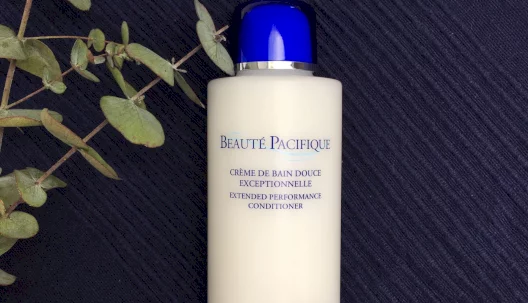 Products with more functions